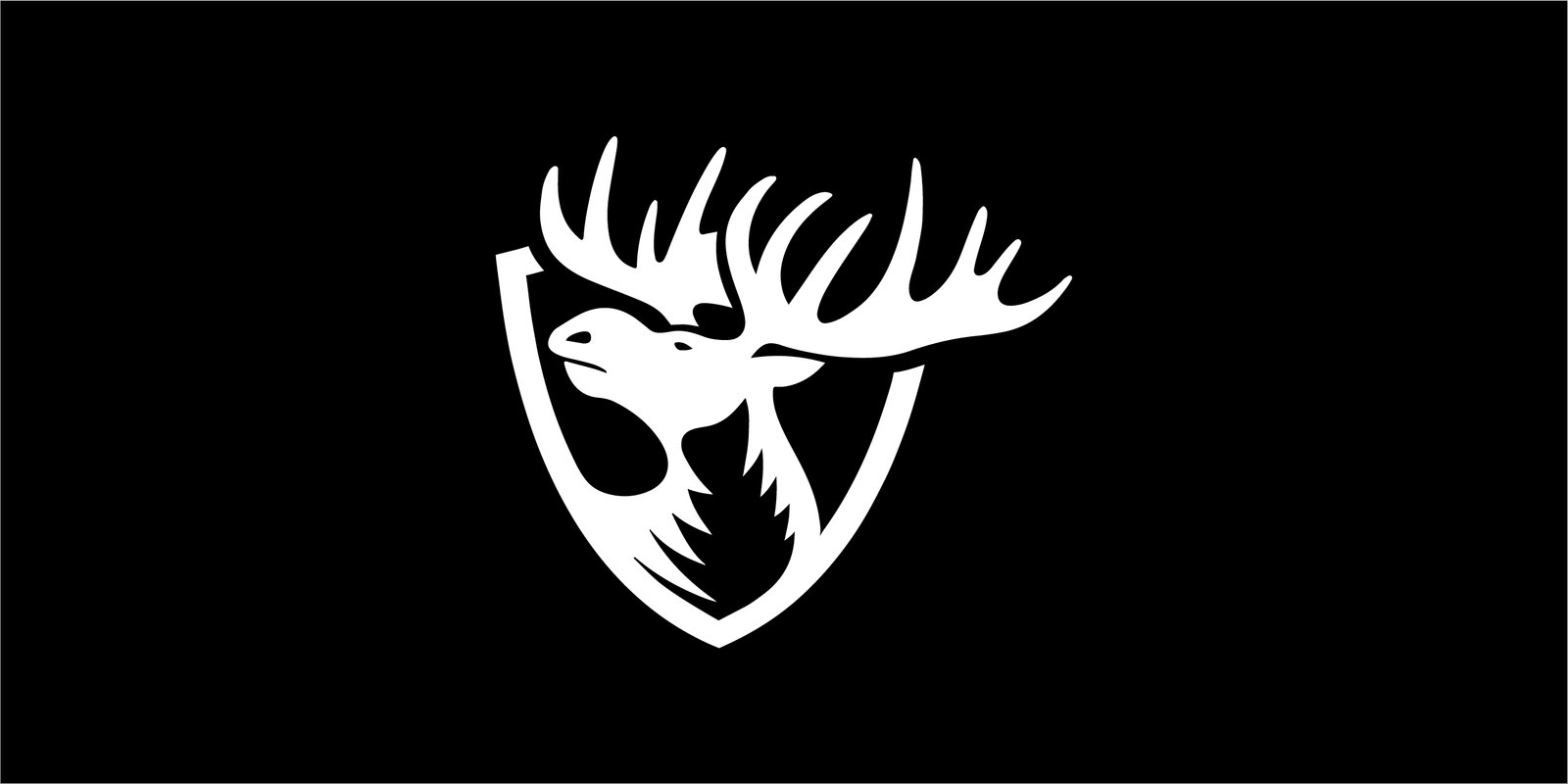 CEO & Founder of The Moose Matrix
Welcome to The Moose Matrix, where we excel in tackling complex cyber security challenges. Founded by the Dustin Warren, our platform is committed to pushing the boundaries of education and fostering lifelong learning. With an unwavering enthusiasm for a wide range of subjects, such as economics, web3 technology, blockchain technologies, and cyber security, Mr. Warren employs a meticulous research approach to deliver comprehensive analyses and share his invaluable hands-on expertise. Join forces with the folks here at The Moose Matrix and immerse yourself in a world of cutting-edge insights and technical prowess. Stay connected and stay ahead of the game with The Moose Matrix.
To find out more of The Moose Man's research in finance or cyber security head over to Projects.
I am currently a student at University of Maryland Global Campus, pursuing a double major in Software Development & Security and Cybersecurity Technology in addition to a Minor in Computer Science. I plan to pursue a masters and potentially a PhD in cybersecurity at Dakota State University. Concurrently, I am an active duty sailor who is Fleet Marine Force and Surface Warfare qualified. My specific job title is vague but I've been called: Hospital Corpsman Field Medical Technician, Doc, Corpsman, Combat Medic, Medic, Squid and many other slang terms among salty mouthed sailors. I have spent nearly a decade of my military time overseas in Southeast Asia and the Middle East.
As a highly skilled and dedicated Corpsman in the United States Navy, I bring a unique combination of combat trauma experience, life-saving techniques, and anesthesia tech expertise to the table. With a strong background in intubating, IV administration, and managing airways, I am able to provide comprehensive care to patients in a variety of settings.
My unique military experiences have given me a deep understanding of the importance of quick thinking and decisive action in high-stress situations. This, combined with my extensive training in life-saving techniques, allows me to remain calm and composed under pressure, ensuring the best possible outcomes for my patients.
In addition to my clinical skills, I am also an experienced anesthesia tech, with a particular focus on intubating, IV administration, and operating room medication management. Whether working in a surgical setting or in an emergency room, I am able to maintain a high level of competence and efficiency, always putting the needs of my patients first.
I believe that my passion for lifelong learning and my ability to conduct rigorous research arm me with the necessary skills to accomplish any cyber mission. I am constantly seeking out new information and resources to help me improve my skills and knowledge, and I am not afraid to put in the hard work and dedication required to achieve my goals. Whether it's through online courses, attending industry conferences, or participating in mentorship programs, I am always looking for ways to expand my understanding of a particular topic. Additionally, I have a strong ability to conduct research and to find the answers I need to help me succeed, with strong analytical skills and attention to detail. I am confident that my eagerness to learn and my commitment to research will allow me to quickly acquire the skills and knowledge needed to excel in cybersecurity.
With my background in the Navy and my experience in the medical field, I am now in the process of transitioning to the cyber security red team community, where I bring my quick thinking, problem solving and decisive action in high-stress situations to test the security of an organization. I am confident that my unique combination of skills and experience would make me a valuable asset to your team.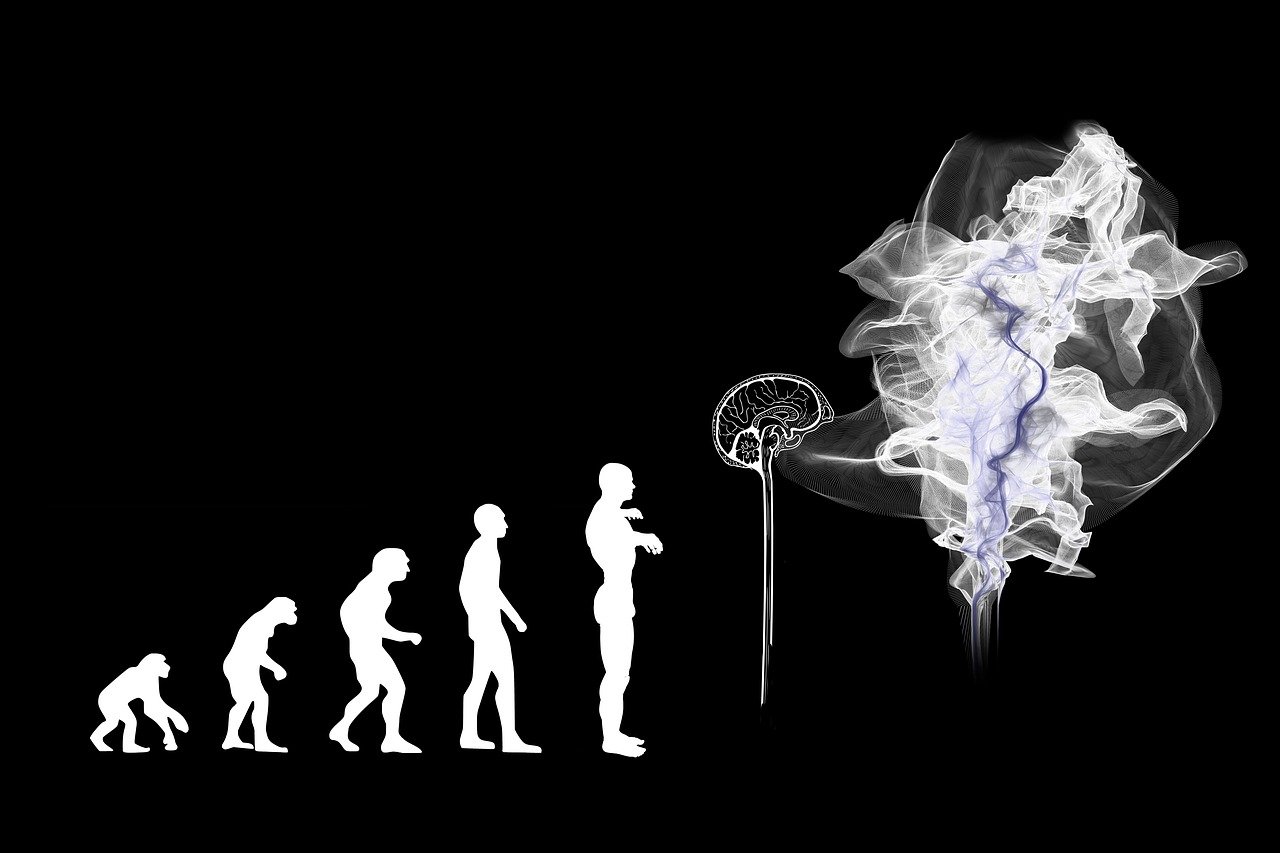 Moose Mumbles
Check out the blog posts that encompass everything finance from Warren Buffet to fresh new trends like cryptocurrencies. Explore how the finance & investing world is so intertwined with cybersecurity and how I am trying to educate people just like you in both topics. Added bonus is a bunch of books that I've read and written reviews about. Hopefully I can persuade you to read a few off of my ever growing list.
The Moose Matrix is a place to not only document my journey through investing and learning cyber security but to also entertain my community with well researched topics by showcasing easy to understand examples. I am enthusiastic to help others gain a better understanding of how the massive domains of finance & cyber security can change the ordinary persons life.
Moose Lab
If you want to explore the world of cyber security you will enjoy the blog posts I write about here. I cover the lethal triad: Try Hack Me, Hack the Box, & all other challenges within cybersecurity wether that is OSINT or your everyday CTF. If you have no idea what any of that is please dive in and start reading. You might find that it can give you an escape or a direction for a career pivot.